ZM's $100,000 Secret Sound: Soundkeeper Georgia's Clues Explained
Publish Date

Monday, 12 September 2022, 7:00AM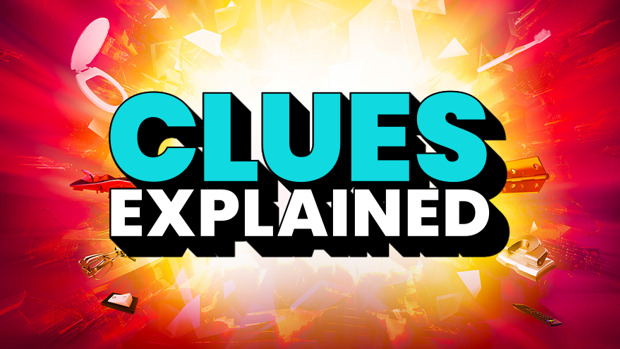 Soundkeeper Georgia here! Now that the sound has been guessed as cracking an egg, I bet you're wanting an explanation for all of those tricky clues...
Wow I'm a creative chick haha 🐣
Watch the moment Irene won $100,000 right HERE!
Want to know how the sound was made? Check it out HERE.

CLUE #1
The clock references the time it takes to boil an egg on the stove, also references an egg timer.
CLUE #2
On the 7th March 2023 is the Harry Styles Auckland show where he will be performing songs from his album Harry's House - one of those songs is 'Keep Driving' which has the lyric, "Pancakes for two, hash brown, egg yolk, I will always love you".
NEON WEBSITE CLUE
This one was a bit trickier - the first letter in 'House' is an 'H'. Something that sounds like latch starting with 'H' = 'Hatch', and eggs hatch!
NEON SOCIAL CLUE
The main character refers to his brothers and friends as 'eggs' - "You're such a frikken egg!" 
CLUE #3
I have one every day in my lunch and it stinks out the office!
NEON NEWSLETTER CLUE
Sign outside of the diner has the word 'eggs' on it.
CLUE #4
The word 'natural' references something organic/natural, eggs are natural.
BeReal Clue
The photo was of Georgia LAYing on the ground - chickens LAY eggs.
Video Clue
The $100,000 was won before I got to drop it but you can watch it here and try and find the sound!
Thanks to Neon.
Take your Radio, Podcasts and Music with you