WELLINGTON: Best Mates to Beervana!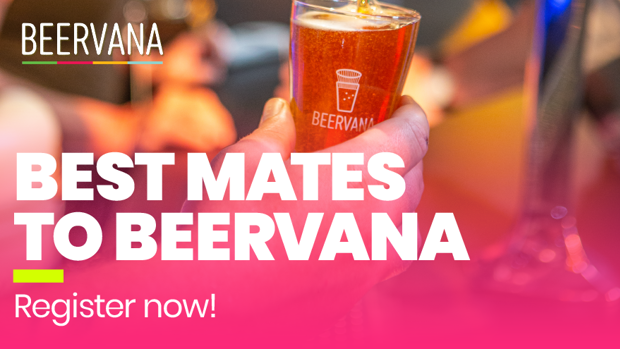 ZM Wellington wants to send you and your best mates to Beervana!
ZM are putting the call out to rally your BREWnettes, Blondes and Amber Ales together to head to Beervana.
There's no better place to ride the frothy wave than at New Zealand's biggest and most popular Beer Festival. Four sessions over Two days with 70+ New Zealand and International breweries.
From outrageous brewery displays to disco vibes; colourful beer cocktails to cheeseburger spring rolls. It's the Willy Wonka Factory for Beer lovers.
PLUS the ZM Black thunders will be out and about in Wellington armed with tickets! So, keep an ear on 90.9 ZM to win!
Dive into an unexpected Beer Wonderland
Beervana August 13 and 14 – Sky Stadium Tickets and more info at HERE.
Register below to win!