Kevin's sister from 'Home Alone' is now a beautiful Olympic athlete
Publish Date

Friday, 16 December 2016, 11:53AM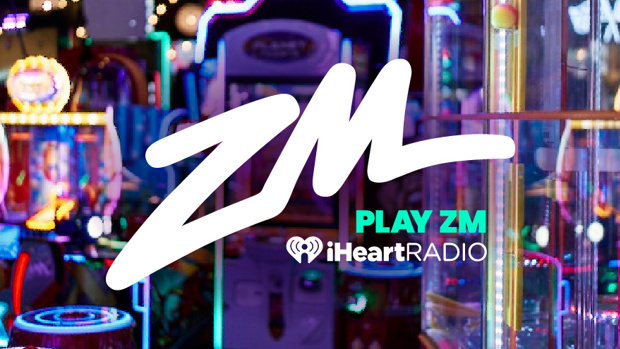 The Home Alone franchise is one of the most successful franchises of our childhoods. We all wanted to be Kevin McCallister, wreaking havoc around the house while the parents are out! 
But let's not forget about the other characters; and in particular, one of Kevin's sisters Megan.
Turns out, Hillary Wolf who played Megan, has grown up to be a  kickass Judo Olympic champion!
Hillary has even represented the United States in Judo at both the 1996 Olympics (Atlanta) and the 2000 Olympics (Sydney).
Photo / Getty Images
In an interview with NBC Olympics, Hillary revealed she started doing judo when she was 7. These days Hillary is running a wrestling school, Rocky Mountain Wrestling Club, with her husband, fellow Olympian Chris Saba.

And she's gorgeous! 
Good on ya, Hillary!