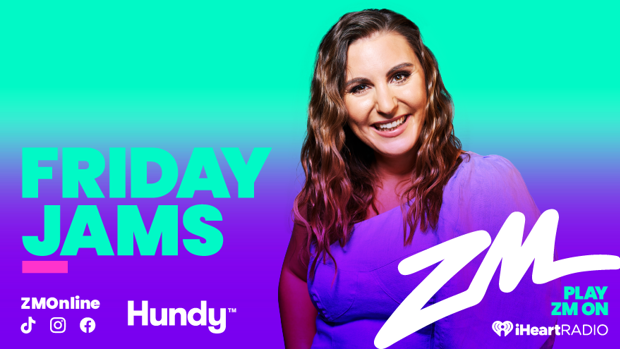 Everyone agrees that Friday is the best day of the week – and we've made it even better by playing hits & throwbacks from the noughties and tens between 9am-5pm. 
Friday Jams - with with Hundy. Helping you get back to a hundy after a night out. 

Big nights often mean bad mornings. Hundy's all-natural ingredients help to support a healthy liver function helping you get back to Hundy in record time. Having been used for centuries and a mainstay of Chinese herbal practice, Hundy contains herbal extract from the Japanese Raisin Tree (DHM) which is designed to aid your liver with the processing of toxins and supports the brain's GABA receptors. Only the good stuff goes in, so no additives, flavorings, e-numbers or colorings. All you have to do is remember to take Hundy before you go to bed, because taking it in the morning won't make you feel any better.

Get boogieing and relive the past two decades during the Jam Packed Work Day with Georgia. Really want a banger on? Text us on 9696 and tell us who you wanna hear.