WIN a 1 of 5 $100 Cash Prizes!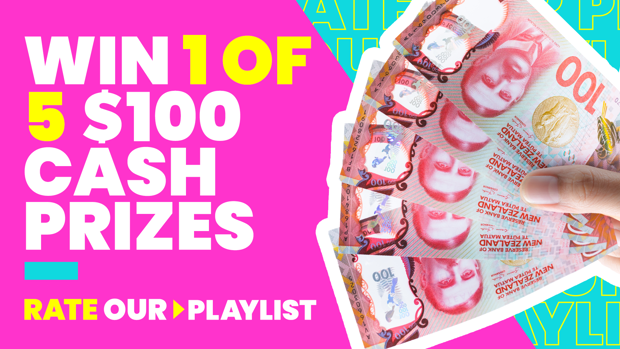 Howdy team,
We're officially on the way to our hot girl summer, with the days finally getting longer with Daylight Savings starting on Sunday yeoooow!
Don't forget to move your clocks forward...wait back??....no forward...wait do we lose an hour or gain an hour??....The mind boggles.
If you wanna score some quick cash to get a head start on all the summer essentials you're after, let us know what songs you love on ZM by rating our playlist.
We will choose 5 lucky listeners to score $100. It's that easy.
Get voting below to win ❤️
👇👇👇
☝️☝️☝️
Take your Radio, Podcasts and Music with you