Publish Date

Tuesday, 9 January 2018, 2:54PM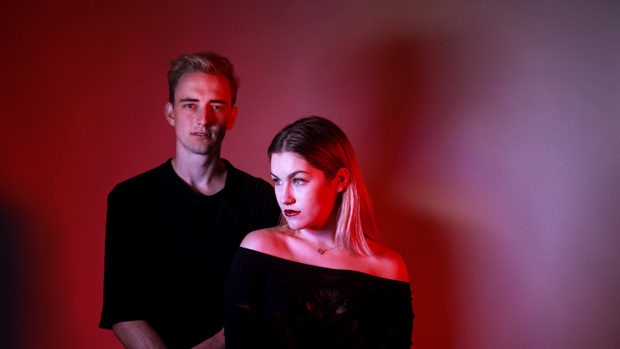 Foley came together almost as a dare - a conversation about a mutual love of pop music led to an almost naive agreement between the two musicians to put their own spin on the genre.
After years of fronting separate indie bands, the pair were keen to eschew the common two-piece model of 1 vocalist and 1 producer. Songs are crafted together, 50/50.
Lyrics, melody, themes, instrumentation, production, image - all became collaborative tasks with the end result being greater than the sum of its parts.
Their debut single 'Settle' is an ode to the unsure. The uncertainty of what to do when a relationship no longer excites or challenges you.
The track is a realisation of a difficult decision but also notes that taking a different path for your own sake can be an optimistic approach,
Fresh off the stage at Rhythm and Vines, Foley's follow up single is due out early this year!
Take your Radio, Podcasts and Music with you