Why you should be warned about your pretty gel manicure
Publish Date

Wednesday, 29 August 2018, 9:38AM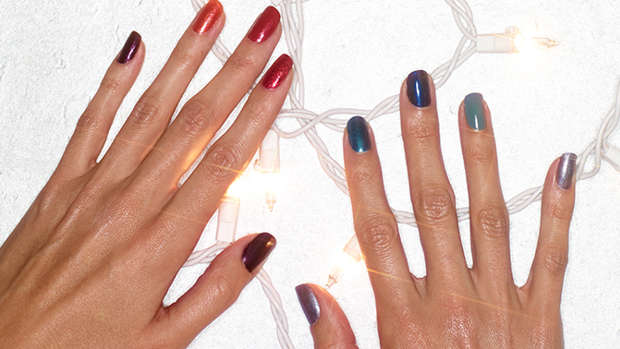 The girls in the ZM office love a good gel manicure.
Nail polish that lasts for 3 weeks? Yes, please!
But our pretty nails are hiding a dirty wee secret... 
New research has found gel nails retain the most bacteria after cleaning.
What's more concerning is their study actually looked at the bacteria on healthcare workers nails and found gel polish harbours the most germs, even after hand sanitiser is used.
RELATED: This is the most pinned nail polish shade on Pinterest
The research involved painting the nails of healthcare workers with standard polish and gel polish, with left some unpainted.
Researchers then measured bacterial contamination across 14 days.
They found that all nail types became contaminated over time regardless of the product applied, but gels were the worst.
Something tells us that this won't stop many girls but getting gels, because pretty nails > hygiene... right?!