Today is National leave work at 4pm Day!
Publish Date

Friday, 14 September 2018, 2:15PM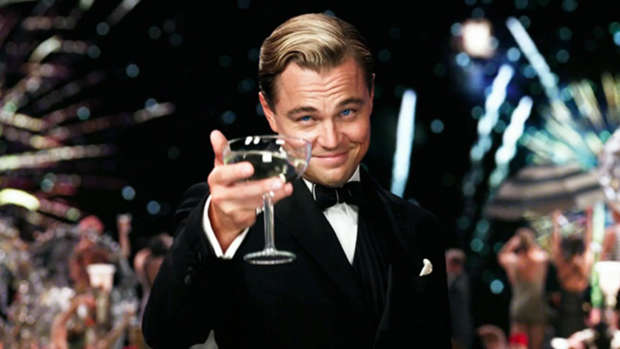 Your day just got better...
The weekend is starting early! Today is one of our personal favourite holidays- National Leave Work at 4pm Day!
National Leave Work at 4pm Day sounds like something an employee came up with one day when they simply couldn't be bothered to make it through the last hour of their 9-5 shift – but regardless of how it began, it means an early weekend starting at 4pm today, Friday September 14.
 The brilliant idea was actually invented by Red Bull, who came up with the early finish as a way of promoting working smart, not working hard.
"At Red Bull, we know you work hard. You put the hours in to get the job done. That's why on Friday, September 14 2018, we want to give you back that extra hour (or more) by finishing early.
#4pmFinish isn't about slacking off, it's about being more productive.
That's why we've surveyed a range of experts – including a scientist, an ex-sports star and a range of successful entrepreneurs – for their tips on clearing your in-tray."
The idea could have gone either way, with many bosses simply waving off the prospect of a 4pm finish, but the public came together to convince them otherwise.
Thankfully, with the hashtag '#4pmFinish', National Leave Work at 4pm Day, it became a popular topic on social media, so much so that while it might not technically be an official calendar recognised holiday, it gained an authority of its own, and now all those bosses are now under the pressure of the masses to give their employees what they want.
We're not exactly sure how leaving work early increases work productivity, but we're not complaining!
So as you read this article instead of working, don't forget to remind your boss what day it is and get your weekend started!