The sexy Handmaid's Tale costume you've got to see
Publish Date

Friday, 21 September 2018, 3:41PM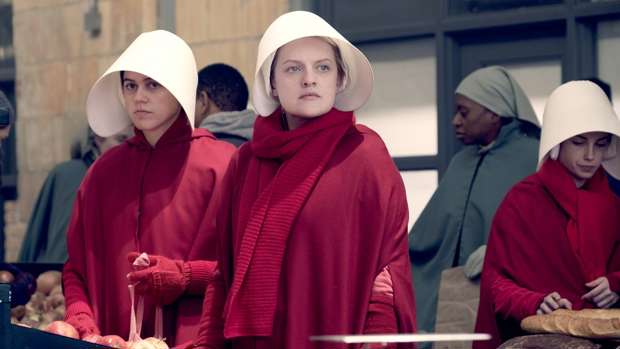 There have been some crazy Halloween costumes over the years..but this one definitely wins the award for the weirdest!
Yandy, the creator of the most absurd sexy Halloween costumes of all time, just created a Handmaid's Tale version, and it is nothing like what you see on the show!
The costume includes the red cape and white bonnet, making it a dead ringer for the costumes on the Hulu show, which follows women during a time in history which they are forced to bear children for the sake of the country.
.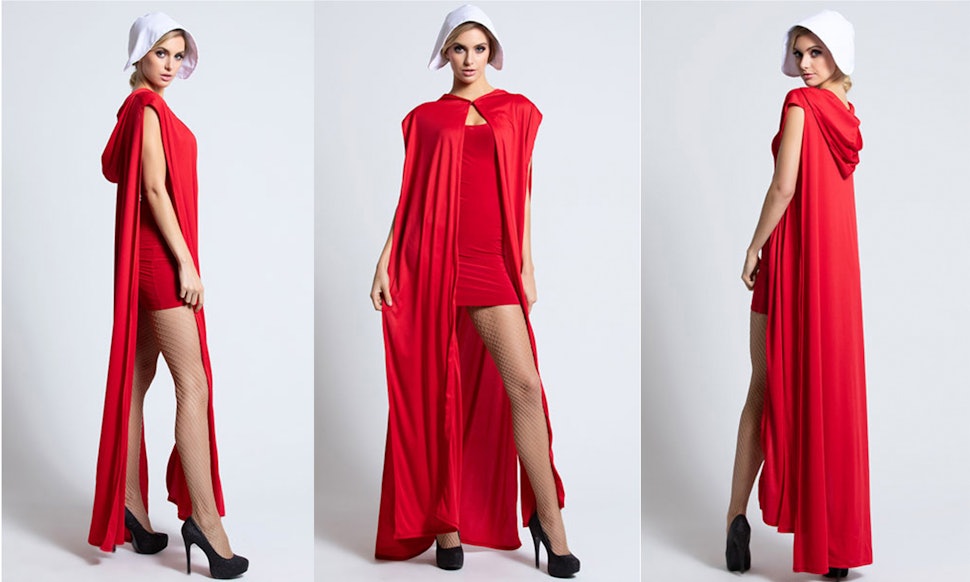 The description of the costume is as follows: "An upsetting dystopian future has emerged where women no longer have a say. However, we say be bold and speak your mind in this exclusive Brave Red Maiden costume featuring a red mini dress, a matching cloak with an attached hood, and a white bonnet headpiece. (Pantyhose not included.)"
The costume retailed for $64.95 but has since been removed from the site- the company saying:
"Over the last few hours, it has become obvious that our "Yandy Brave Red Maiden Costume" is being seen as a symbol of women's oppression, rather than an expression of women's empowerment. This is unfortunate, as it was not our intention on any level. Our initial inspiration to create the piece was through witnessing its use in recent months as a powerful protest image.
Given the sincere, heartfelt response, supported by numerous personal stories we've received, we are removing the costume from our site."