The interesting reason we date people who look like us
Publish Date

Friday, 28 September 2018, 11:13AM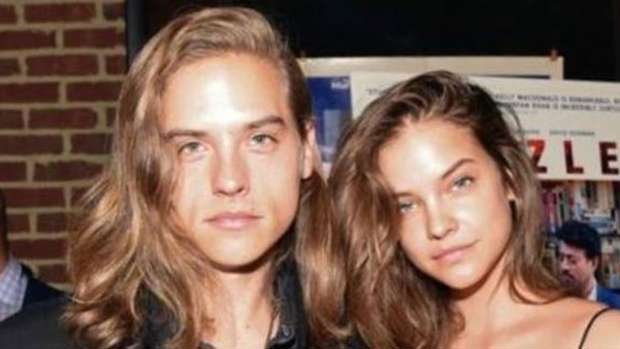 Sometimes we look at a celebrity couple, or the best friends new partner and think they look almost like siblings...we've found out why
The most recent example for us was Dylan Sprouse and his new partner supermodel Barbara Palvin.

The pair has sparked discussion on the internet with many fans believing that they blonde, blue-eyed couple step out looking more like twins than his actual twin!
Digging a little deeper we found a lot of couples, including Dougie and Ellie Goulding, have previously faced the question- romantic or related?
But what's the science behind it? 
According to researchers who worked on a German study in 2016, we can more easily recognise emotions in faces similar to ours, affording us a greater understanding and connection with someone who looks like us. 
It's simple: If the face we're engaging with feels and looks familiar, we can understand it better. When we correctly identify a person's emotions, it triggers the brain's reward system, positively reinforcing the interaction.
According to researchers from the University of Toronto, we don't just pick our significant others based on physical similarities — we're more likely to form lasting friendships with those who look like us.
That could be best friends, work besties or even your favourite gym trainer.
This level of connection feeds into a mutual attraction and, ultimately, the foundation of a pretty successful relationship.
So if you're worried about looking like your partner's sibling at a family event- don't!