Outrage over the revelation that Netflix is testing ads
Publish Date

Monday, 20 August 2018, 9:26AM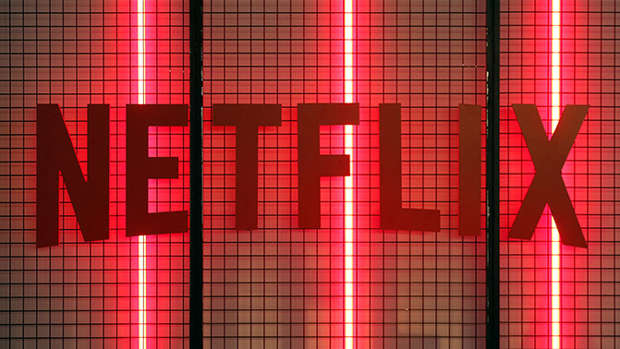 Netflix has long been our safe haven away from television adverts. 
But this dreamland could soon be over. 
Social media and streaming service users are in a tizzy after it was announced that Netflix is testing video promos for in between episodes of shows.
The news was verified by the streaming service on Friday evening, in a statement to TechCrunch, reports The Daily Mail.
"At Netflix, we conduct hundreds of tests every year so we can better understand what helps members more easily find something great to watch," the service said.
RELATED: Here are the secret Netflix codes that unlock tons of hidden movies and shows
"A couple of years ago, we introduced video previews to the TV experience, because we saw that it significantly cut the time members spend browsing and helped them find something they would enjoy watching even faster. Since then, we have been experimenting even more with video based on personalized recommendations for shows and movies on the service or coming shortly, and continue to learn from our members."
The ads play full-screen videos that are personalized to the user and feature content that would normally be posted on the recommended tab on the home page.
A since-deleted Reddit post showed that the ad does take up an entire screen and warns the user to play the ad or continue.
RELATED: Netflix reveals the shows people binge-watch the most
Some users even found that they had a bug, The Verge reports, which prevented them from skipping the ad and having to watch the promotion.
"We are testing whether surfacing recommendations between episodes helps members discover stories they will enjoy faster," the service said in a statement to the Verge.
Netflix did assert, however, that the feature is not a permanent one.
But the damage had already been done, with many voicing their discontent and plans to cancel their subscriptions if they had to watch ads.
This article was first published on dailymail.co.uk and is republished here with permission.