One woman has permanently declared her love for Kmart with a tattoo...
Publish Date

Friday, 3 August 2018, 12:29PM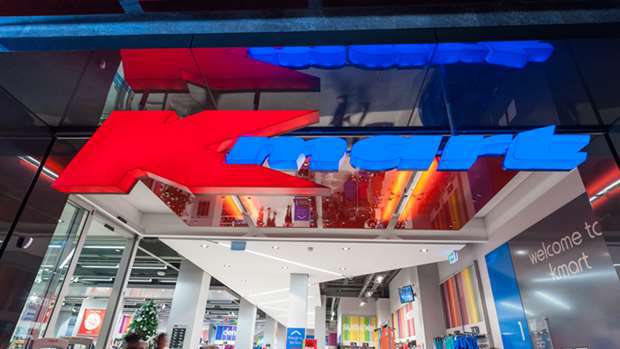 Kmart is widely loved amongst Kiwi females (and even males too!) for their stylish homewares at a bargain price.
But bargain homewares wouldn't lead us to proclaim our love for the store with a TATTOO of the logo... but for one woman it did.
QUIZ: What iconic Kmart item are you?
Australian superfan, 35-year-old Crystal, took to a 'Kmart Mum's' Facebook group to post about her new body art, an ankle tattoo of the Kmart logo.
"So I know I'll get bombarded by Negative Nancys, but this happened today and no, I'm not regretting it and I won't regret it," Crystal wrote in the post.

"The story behind getting this tattoo... my Kmart addiction, which started back when I was little and would go with my nan shopping at Kmart and having lunch at [the cafe] once a week, good times," she continued. "Still to this day I'm addicted [to] going to Kmart every chance I get."
"There's so many Kmart stories over my 35 years, so many memories behind this one tattoo."
If you love Kmart as much as Crystal, instead of getting a tattoo, you can just prove it by taking our quiz: