Cute and clever ways to reduce waste and save plastic!
Publish Date

Friday, 13 July 2018, 10:00AM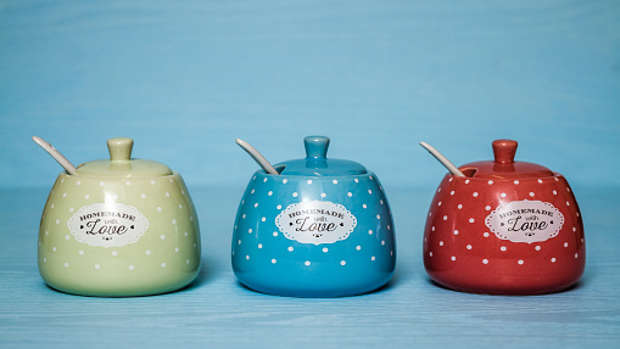 In case you didn't know it's Plastic Free July! It's all about promoting and educating us around the benefits of recycling and saving waste.
You 100% want to listen to this, because if we don't make small changes now, our future's will be a load of garbage.. pardon the pun.
Our mates at viva.co.nz have put together a list of cute and clever ways you can save plastic, but still look awesome doing it!
Investing in a water bottle that will last:
This stainless steel option by Frank Green ($69, Iko Iko) - you can choose cool colours too!
Use metal straws:
Those plastic straws do nothing for the environment, and these stainless steel ones from GoodFor are only $19!
Get a keep cup / bottle:
These brightly coloured canteens by Corkcicle ($49, Iko Iko) add a pop of colour to your day and can be used to retain the temperature of both hot and cold beverages.
Use a metal tea strainer: 
Plastic is lurking everywhere, including in tea bags, so making loose leaf tea with a metal strainer is an eco option that tastes better too.
READ MORE: The millennial's guide to saving the environment: 5 easy first steps
Grab some reusable bags:
Being prepared when you shop is a great way to reduce single-use plastic: simply pick up some reusable produce bags ($13, Rethink.nz) 
Bring lunch from home:
Prepare for your day by bringing lunch from home, but ditch the plastic wrap for reusable beeswax honey wraps ($15, Bread and Butter Letter), then carry it all in a cute lunch bag. The striped option above is from Citta Design ($40) while this vibrant number is from Iko Iko.
It might seem like the environmental crisis is way out of your hands, but it's really not! If you can make small changes in your day like the above, your future (and your potential childrens' future) will be better off!