Apple's unveiled three new iPhones!
Publish Date

Thursday, 13 September 2018, 8:37AM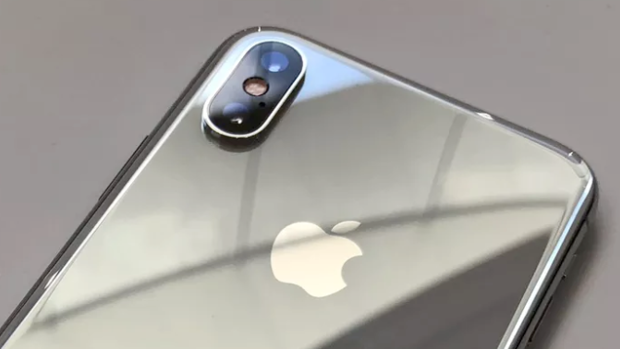 We used to get excited about new releases of iPhones, but now, this latest release seemed to drop with little fanfare. 
Maybe it's because we're sick of updating to the latest iPhone, for the battery to give out in a year and then have to upgrade yet again?
And this latest release has promised, yet again, even better battery life. 
The three new iPhones: iPhone XS, iPhone XR, iPhone XC, includes its biggest model yet.
CEO Tim Cook showed off the Apple XS, which has a bigger screen than the one on last year's dramatically designed model, the iPhone X.
A bigger version will be called the iPhone XS Max, which looks to be about the size of the iPhone 8 Plus, though the screen size is much bigger.
As with the iPhone X, the new phone has a screen that runs from edge to edge, an effort to maximize the display without making the phone too awkward to hold. The screen needs no backlight, so black would appear as truly black rather than simply dark.
Here's a rundown of some of the important specs:
Even better battery life
In a feature sought after by most users, Apple says it will add an extra hour and a half battery to the new iPhone XS and iPhone XS Max.
Dual SIM card slot and eSims
Apple says it will add dual SIM cards to the new iPhones. This will let users easily swap between two different mobile plans, which is common in some countries where users might travel between different network zones.
Apple iPhone XS portrait mode
The new iPhone can take even more detailed bokeh photos, these pictures blur the background and give more emphasis to the portrait.
The new photos have a post-picture depth of field blurring. This means users can change the background blur of their pictures even after they have taken them.
The iPhone XS camera
The iPhone XS with its neural engine can take photos and portraits in more detail than ever before.
The phone includes a 12MP dual lens camera with "smart HDR" with "zero shutter lag" thanks to its new processor, taking multiple frame shots at once, even of moving shots, to combine the pictures together to "merge them into one perfect photo".
The price
Whilst it isn't yet confirmed how much they will retail for in NZ, it's estimated the iPhone XS Max will be around the $2,400 price point, which is a significant increase from its previous models selling price.