The Chainsmokers Give Cringeworthy Interview
Publish Date

Monday, 19 September 2016, 7:22AM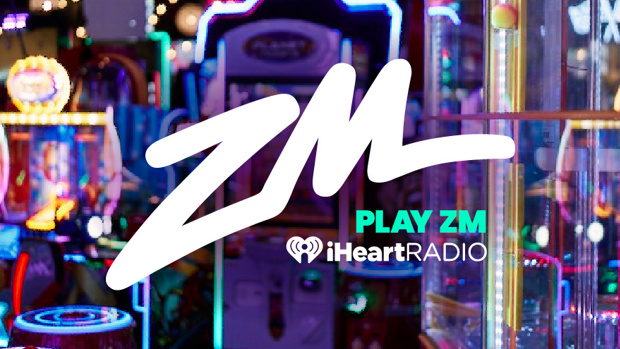 People were quick to criticise the Chainsmokers' latest interview where they talked about everything from how the world wants to copy them to the size of their penises.
The due were on the cover of Billboard magazine's September 24 issue.
The interview started with the younger of the pair, 26-year-old Drew Taggart.
"We rage every night," he said. "My mum's going to hate reading that but she already knows."
Billboard described the other half of the duo Alex Pall as a person with "bed head and neck scruff" and labelled him as a "bon vivant" or, in other words, a person who devotes themselves to a sociable and luxurious lifestyle.
If you've paid a visit to the Chainsmokers website you would've seen a quote in their bio:
"17.34 inches ... think about it ..."
Luckily, Billboard clarified this with Pall who explained it was in reference to the combined sizes of their penises tip to tip.
"Even before success, pussy was number one," Pall said.
They're adamant they don't tailor their music to make hits. 
"We're just frat bro dudes, you know what I mean? Loving ladies and stuff," Pall said.
One thing they say they're annoyed about is people not taking them seriously or thinking they're a con. 
"We're literally going for our third double-platinum this year," Pall said.
"Only Justin Bieber and Drake can hold a candle to what we've done," referring to the only two artists of 2016 who have had more top 10s.
"Now we're influencing the industry, putting out songs everyone copies."
In describing their style and why they've been so popular the boys hit say: "It's like if LMFAO just started making ... the illest s**t and stopped dressing like idiots."
The Chainsmokers out here acting like irreplaceable rock gods when we got rid of them years ago as LMFAO, and then before that as 3OH!3

— father of dragons (@videostark) September 15, 2016
On their recent performance at the MTV Video Music Awards, Taggart admitted "it sounded like s**t".
"We were told my voice was going to be mixed well, but there was no reverb and it was way louder than the track for the broadcast. I was set up to fail. Nearly every other person lip-synched it, and we knew because we had them in our ears. So now I know why you lip-synch."
Twitter blew up after the interview with many Chainsmokers fans writing the duo off. 
@billboard @TheChainsmokers the only thing they influenced is trash

— Rita Ora (@RitaOraUSA) September 15, 2016
The Chainsmokers are apparently furious following the Billboard interview sending out a series of tweets defending themselves.
guess we need to get used to things be taken out of context. literally sucks being misinterpreted.

— THE CHAINSMOKERS (@TheChainsmokers) September 15, 2016
but anyone who knows us we are the chillest most humble dudes and will continue to be. its all we know

— THE CHAINSMOKERS (@TheChainsmokers) September 15, 2016
Take your Radio, Podcasts and Music with you