Louis Baker - Overdrive feat. Kings
Publish Date

Wednesday, 24 February 2021, 5:07PM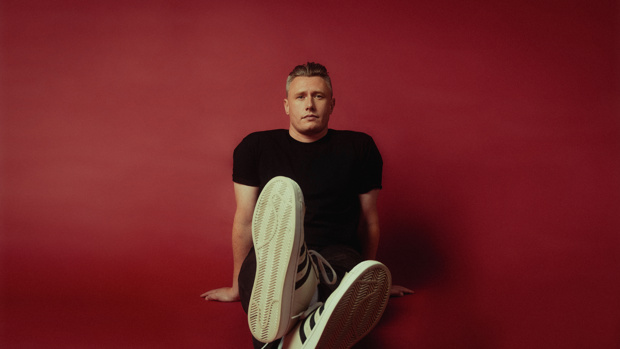 Louis Baker joins Locals Only this week with his new track Overdrive feat. Kings.
Soulful singer-songwriter Louis Baker is undoubtedly one of the most compelling voices to emerge from Aotearoa New Zealand's fertile musical landscape in recent years.Crafting his work from a place of deep artistic integrity, Louis has gathered a loyal following that spans the world over.
Everyone from India. Arie ("Louis Baker, you sing my soul,") to BBC 6 Music, Clash Magazine and Ear milk have shown love for what he is, and has become.
Growing up in the working-class suburb of Newtown, Wellington, Louis developed his passion for music at an early age listening to his parents diverse record collection, which featured the likes of Miles Davis,Marvin Gaye and Joni Mitchell.
Picking up his singer-songwriter mother's Yamaha acoustic guitar as an 11 year-old he was shown a few hords and then went on to learn to play the instrument by ear.
This obsession with the guitar would lead him through a metal phase all the way to the world of rhythm and blues, with guitar players such as Jimi Hendrix and Stevie Ray Vaughn. The former inspired the then 15 year-old Baker to pick up a wah-wah pedal in an attempt to conjure the spirit of the late great Voodoo Child.
Check Louis Baker out on socials:   Facebook   Instagram   Twitter
Take your Radio, Podcasts and Music with you