Publish Date

Wednesday, 2 December 2020, 9:44AM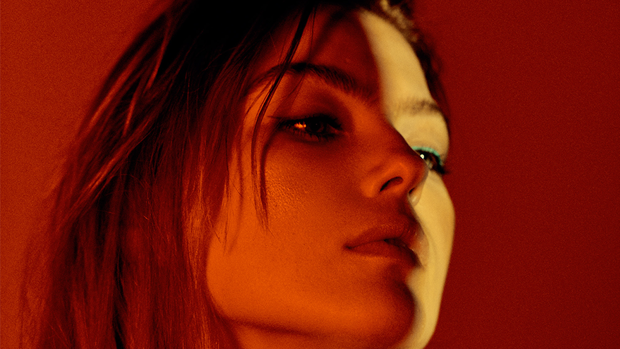 deryk debuts on Locals Only this week with her track, 'goodtimes' thanks to NZ On Air!
Auckland-based, UK-born newcomer deryk makes slow music for fast times. Her debut EP WOMb is a culmination on thoughts and feelings of navigating life as a young woman in 2020, and features her latest heart-wrencher, 'goodtimes'.
A tale of heartache and lessons learnt from past relationships, 'goodtimes' manages to be both melancholic and uplifting - like only the best multidimensional pop music can. The fuzzed up, out of focus vibe of the video reiterates that complex question of memory.
"'goodtimes' is about not being able to reminisce or enjoy looking back on a time period in your life because it turned out to be a complete waste of time. It's like Good Times, except the tainted, bitter version.
I don't believe in regret because "everything is a learning experience blah blah blah" but reminiscing and only seeing your oblivious, vulnerable self. Wearing rose tinted glasses can be self-destructive. Accepting defeat and letting "the goodtimes go" is a healthy next step. At least you know better now." Deryk


Check out deryk on socials:   Instagram   Facebook  
Watch the music video for 'goodtimes' below: